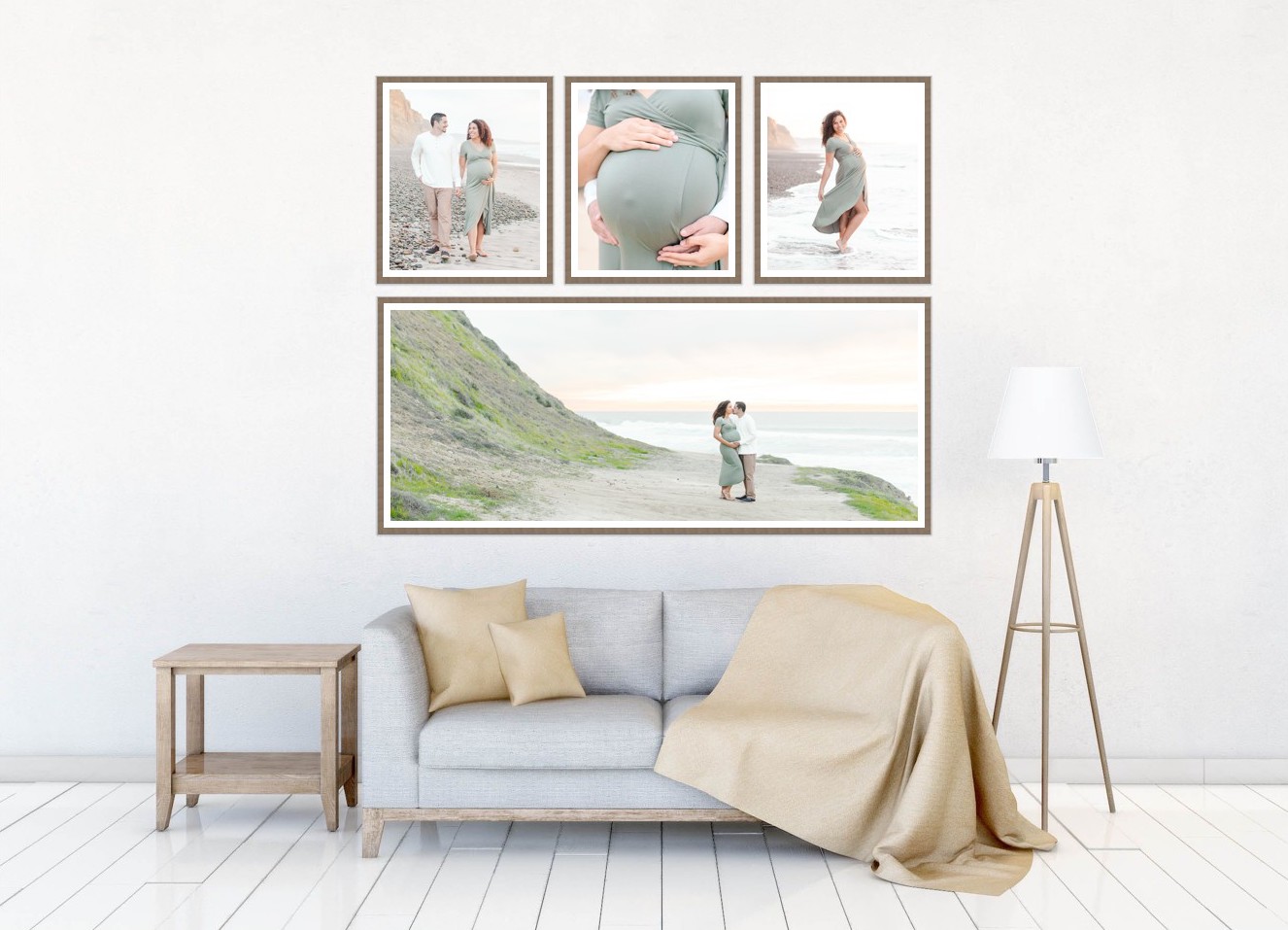 The Experience + Signature Investment
I know your time is valuable, and I know that being present and making memories with your children is a priority. I also realize styling your family for your portrait session can get stressful, which is why I've created a portrait experience that serves you and every detail of capturing the organic moments and connection your family shares. After all, your family's memories deserve to be hung, seen and celebrated for years to come!
My work is not done until after I've helped you design gorgeous custom wall art for your home.
We start off by meeting either in person or in a video call. I'll ask you questions to get to know you and your family better. Knowing what brings your family joy allows me to photograph with creative intention. My job as a fine art photographer and visual storyteller is to capture your most genuine smiles, so when you walk in the front door after a long day at work, your family's smiles on the wall will remind you what life is all about.
As a high level of service to you, Aiane Karla Photography will deliver and install your luxurious printed wall art to your home. I can't believe I get to witness and capture that special bond you share with the loves of your life and turn them into beautiful artwork you get to see, touch and enjoy in your home for years to come.
Sessions
maternity, family, Baby $300
newborn $375
Signature artwork
framed statement art $500+
Heirloom Album $800+
All artwork and digital images purchased separately. Clients invest $1,600 - $3,500 on custom artwork and digital images for each session